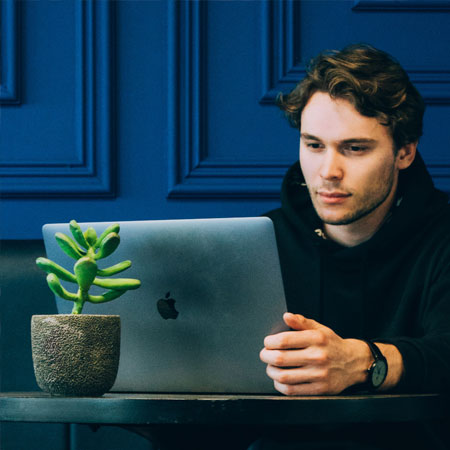 Writing about yourself is tough! Trying to communicate how your skills are well suited for a new role or industry can be even tougher! When it comes to making a career pivot or even a full 180, partnering with a professional resume writer will help ensure:
Your most relevant, transferable skills and achievements are front and center

Readers can connect the dots as to how your past experiences align with your career aspirations

Your paid and volunteer experience, professional development activities, and other experience will be showcased in ways you never before thought possible

You land a job in line with your career change goals – possibly without losing career momentum
Work with the Best
Find a Resume Expert
If you are looking for more information on how to write a great resume – or to get an expert to help you with yours – you've come to the right place! This site was created by the National Resume Writers' Association (NRWA), a US-based nonprofit association with members from around the world who are dedicated to learning about and providing expertise in resume writing to all job seekers.