Work with the Best
Find a Resume Expert
If you are looking for more information on how to write a great resume – or to get an expert to help you with yours – you've come to the right place! This site was created by the National Resume Writers' Association (NRWA), a US-based nonprofit association with members from around the world who are dedicated to learning about and providing expertise in resume writing to all job seekers.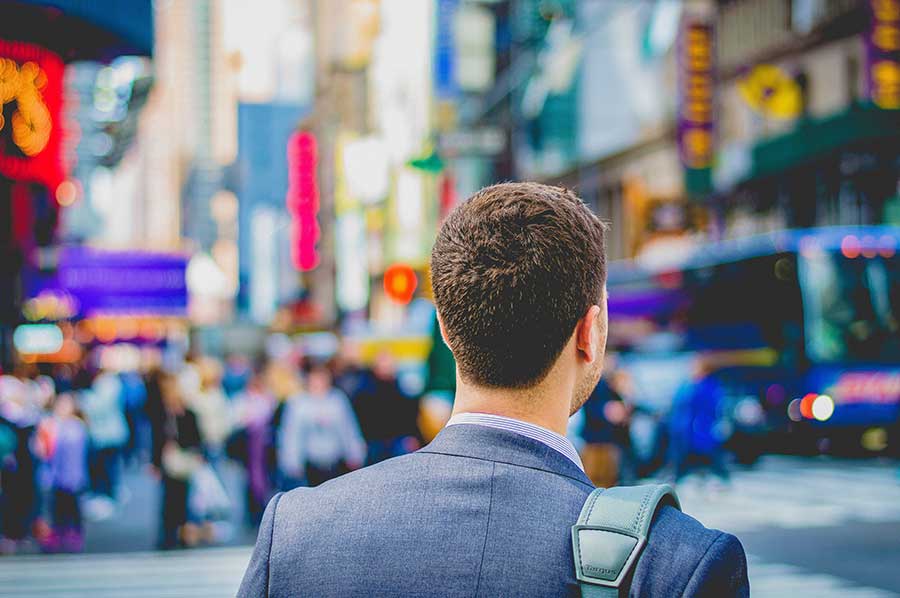 Learn What an NRWA Professional Resume Writer Can Do for You
The NRWA is a volunteer, member-driven nonprofit organization. Established in 1997, we have led the charge to drive excellence in resume writing through commitment to upholding the highest ethical and professional standards. The NRWA continues to expand globally, with member experts in diverse industries, professions, and careers.
The resume experts at the NRWA are committed to ongoing professional development utilizing industry-leading webinars, training programs, resources, and conferences. This allows NRWA professionals to stay abreast of changes in the careers industry to best serve you—our clients and business partners.
Choose your situation from below to learn more:
Why Partner with Resume Experts at the National Resume Writers' Association?
The qualifications of a "professional resume writer" can vary greatly – along with the services and quality provided. NRWA members are true resume experts committed to upholding the highest ethical and professional standards. The resume experts at the NRWA stay abreast of changes in the resume writing industry and are committed to your success. You can be confident partnering with a trusted NRWA resume expert to develop a strategy for achieving your career goals.
Learn About the Nationally Certified Resume Writer Credential
The NRWA offers a certification program to recognize writers who demonstrate the highest standards of excellence. The Nationally Certified Resume Writer (NCRW) distinction validates that a career professional meets stringent standards for quality.
ASK THE EXPERTS
Our blog includes answers to many resume questions! New content added regularly.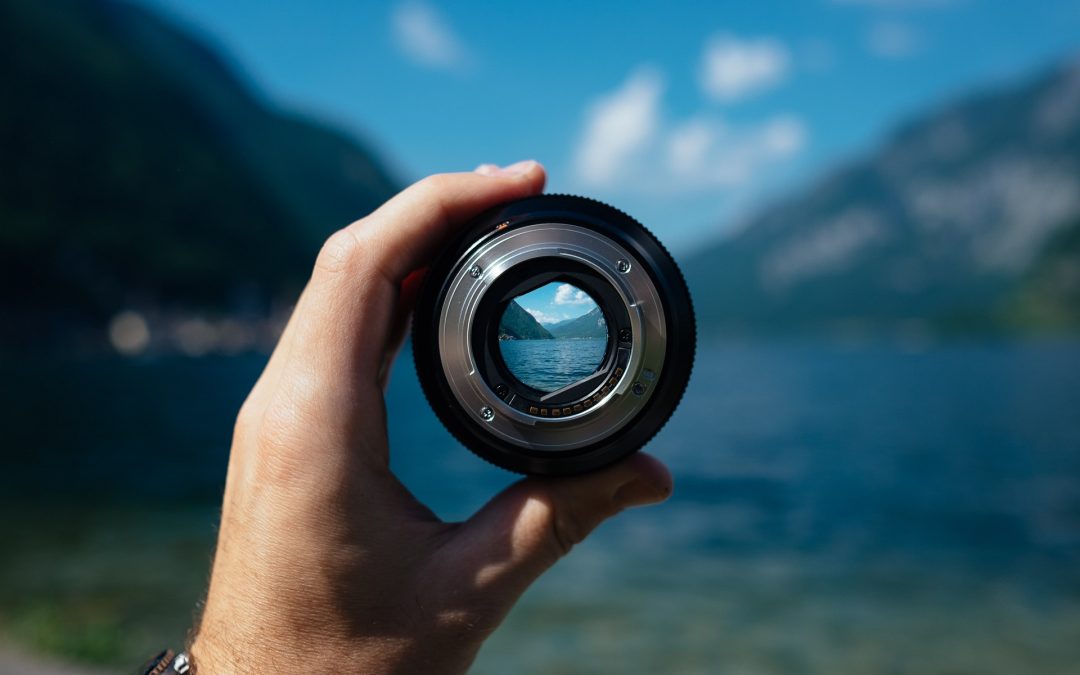 QUESTION: How can I make sure my cover letter is interesting enough to capture the attention of a recruiter or hiring manager?A captivating cover letter must do 3 things: 1) make a connection with the reader, 2) briefly address the employer's needs and how your skills...
read more
Most Popular Questions from our Blog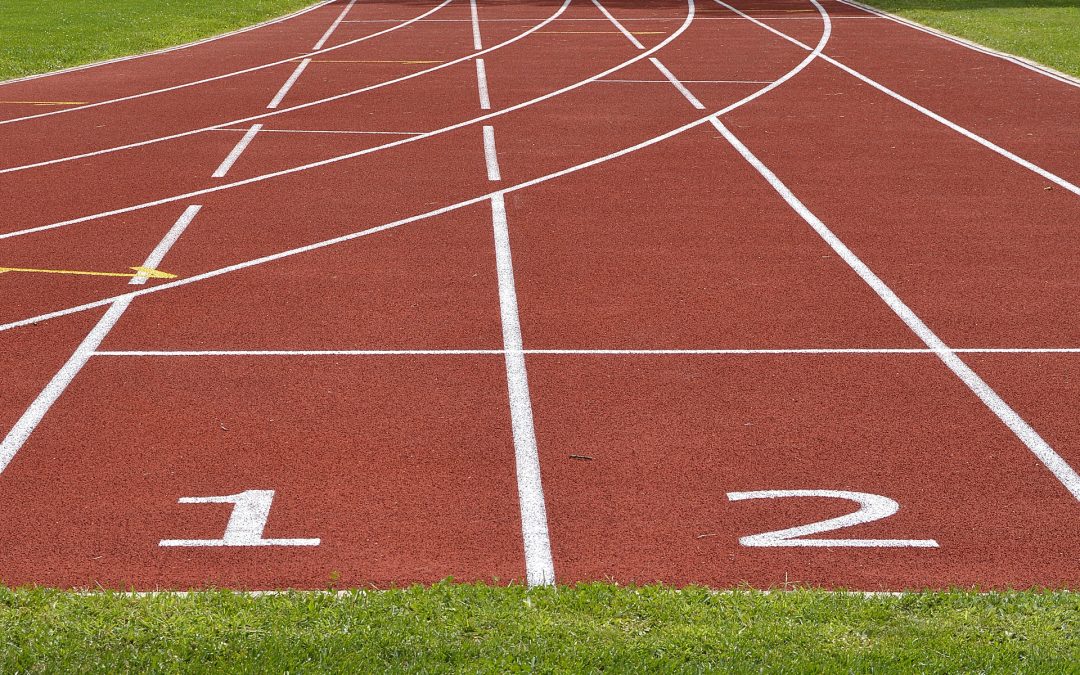 QUESTION: I realize it's important to network on LinkedIn, but I'm not sure where to start. How do I go about making new connections on LinkedIn? I recommend you join groups that you are interested in and read the articles and posts made by the members of the group....
read more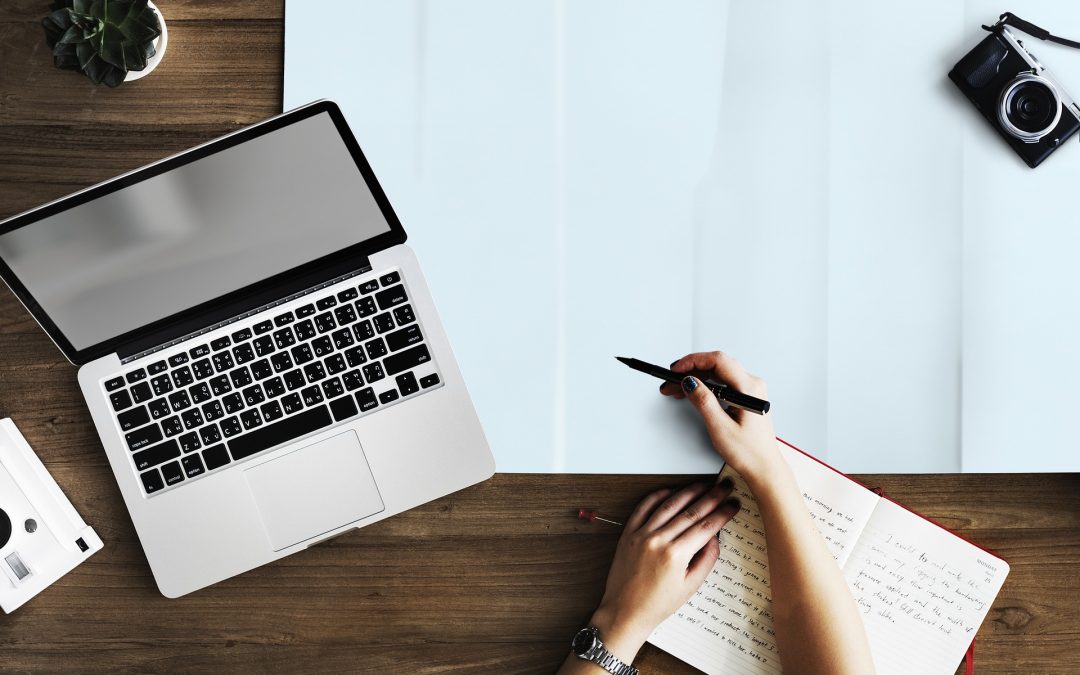 QUESTION: I'm not sure what to put at the top of a resume. What are your recommendations to make sure I capture employers' attention? The top of your resume should contain: your name, your contact information and your professional brand. Through use of a headline and...
read more
The National Résumé Writers' Association
9 Newport Drive, Suite 200, Forest Hill, MD 21050
Thanks for checking out ResumeExperts.theNRWA.com!
For more on our association and certification, see www.thenrwa.com