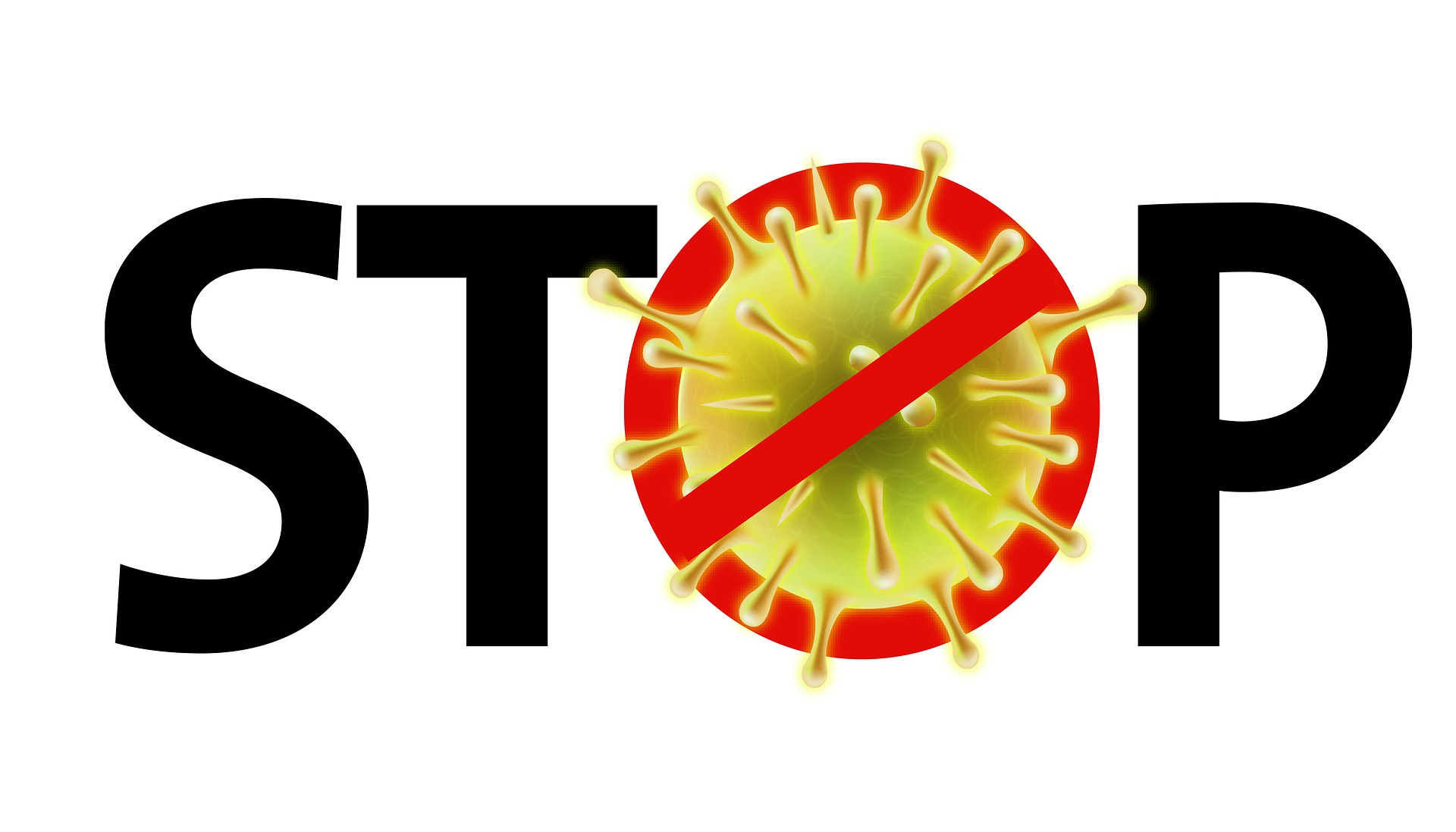 QUESTION: Seems like no one is hiring right now. Should I still bother to send out my resume or wait for the coronavirus outbreak to subside?
Yes, absolutely. Employers are still hiring and those who are not, are pipelining candidates for anticipated positions. Leverage your network as much as possible to supplement your online applications. Networking will play a big role in getting ahead of other job seekers right now. Pack your perseverance, get creative, and leverage your contacts – don't give up.
Absolutely yes, you should continue to pursue your career goals. Employers are still hiring for "normal" positions, even if the way we work together is changing. If your industry is temporarily dormant, you can lay the groundwork for the time when things rev up. Remember, most jobs never get advertised ANYwhere, so this is a great time to build and work your "hot list" of target employers.
Essential industries such as healthcare, groceries, and logistics are hiring. Hospitals in your area may even be desperate for workers. Apply if you are qualified and comfortable working under current conditions. If not, continue your remote networking, and application processes so you can be first in line when things open up.
Hiring is not stopping completely due to the pandemic, although there will be delays and inconveniences in the hiring process, and some openings will be put on hold until after things calm down. Continuing to job hunt will give you the best chance of success. You might land quickly–but even if you don't, you'll be planting seeds that will sprout when the outbreak subsides.
This is the time to tap into that mysterious "hidden job market." Some companies ARE hiring, but many aren't advertising those positions—they don't have to. Now, company recruiters will go to their best people and ask for referrals. They know there's good talent out there—like YOU—just waiting for an opportunity to interview. So network—if not in person, through LinkedIn. Cultivate those contacts!
Google "Companies hiring coronavirus" and you will discover that many companies actually ARE hiring now due to an increase in demand for the services they offer. While the competition for these jobs might be high, it's definitely worth continuing your search. Make sure your resume is ATS compatible and keyword optimized for each role!
You'll never really know if a company is hiring, until they hire you! Additionally, if you conduct a passive search (only responding to posted openings), you may miss the best opportunities, because most openings are never actually advertised. Use your extra time and your best resources–LinkedIn, networking, contacts you have within great companies–to be proactive with your career goals.
Don't wait to apply for positions. Use your shelter-in-place time to clarify your target roles and companies of interest. Then, network strategically. Research still holds that 70-80% of people land jobs through referrals and networking. So use this time to cultivate relationships with key decision-makers so you are top of mind when they are filling positions or new roles become available.
You need to remain proactive in these uncertain times. It might seem like companies are freezing their hiring, but that is not the case. As a job seeker, it is crucial to stay one step ahead of your competitors. Please continue to send out your targeted resumes and make sure your LI profile is up to date and fully optimized.
When in doubt, apply! While the job market has undoubtedly changed as a result of the COVID-19 pandemic, still submit your resume when you see an opening. Many companies are actively interviewing and hiring right now. Some companies have even ramped up hiring. And for those companies that are not hiring right now, you want to be at the top of the list when they ramp up post-pandemic.
It may seem like a terrible time to conduct a job search but halting your search could cause you to lose out on prime opportunities. Many companies are still hiring and those that aren't will again ramp up when the outbreak subsides. Keep your search moving forward: apply to positions that resonate with your career goals, skills, qualifications, and experience and work your network to source leads
Companies are looking for, and interviewing their preferred candidates NOW for hiring when COVID restrictions start to loosen.. Leadership teams have adjusted their priorities, have severed people, and are looking for YOU to fulfill a revised role. Hiring can take weeks or months. Your competition is already applying for the jobs you want. Don't delay. Be vigilant. Create a new pathway forward.
Ask a Question
Ask us your question and it may be selected as the topic of our next blog post, with answers compiled from the advice of NRWA members.
Work with the Best
Find a Resume Expert
If you're looking for more information on how to write a great resume – or get an expert to help you with yours – you've come to the right place! This site was created by the National Resume Writers' Association (NRWA), a US-based non-profit association with members from around the world who are dedicated to learning about and providing expertise in resume writing to all job seekers.
The National Résumé Writers' Association
9 Newport Drive #200, Forest Hill, MD 21050
Thanks for checking out ResumeExperts.theNRWA.com!
For more on our association and certification, see www.thenrwa.com