Ask the Experts
Your questions answered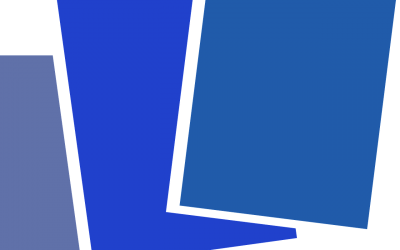 QUESTION: What is the best way to include a cover letter with my resume when I'm applying for a job online? Should it be a separate document or the first page of my resume?Generally, it is not advisable to combine the cover letter and resume within one document. If...
read more
What a Professional Resume Writer Can Do for You
Whether you are a new college graduate, career changer, career professional, or executive, or you have a challenging career path – you want to stand out from the competition by showcasing your unique skills, accomplishments, and value. We partner with job seekers and professionals like you to provide cutting-edge resources and strategies for your job search and career needs.
The National Résumé Writers' Association
9 Newport Drive, Suite 200, Forest Hill, MD 21050
Thanks for checking out ResumeExperts.theNRWA.com!
For more on our association and certification, see www.thenrwa.com